All
Development
Design
Ecommerce
SEO
Hosting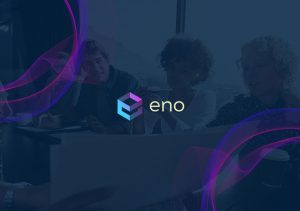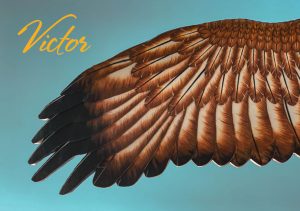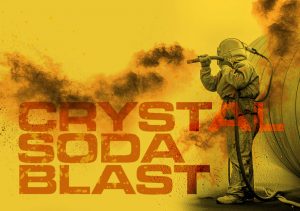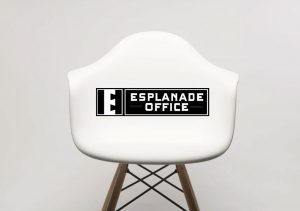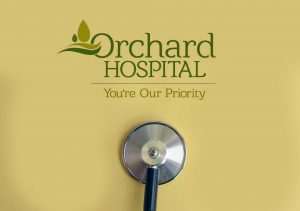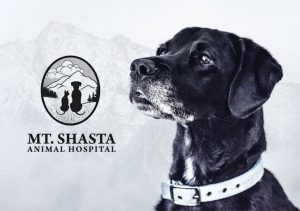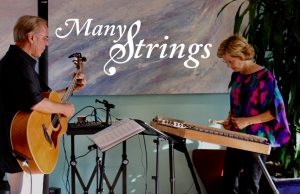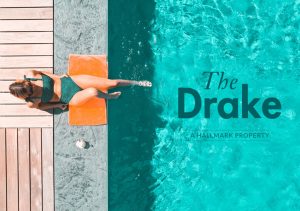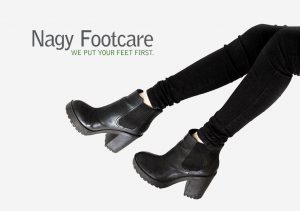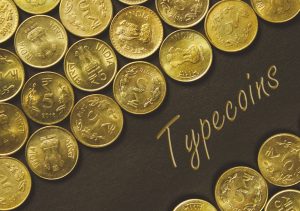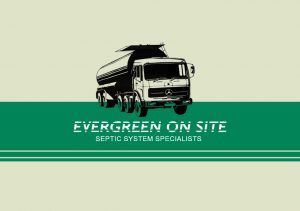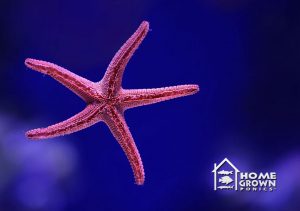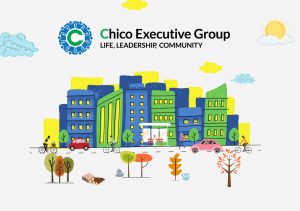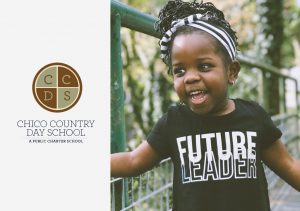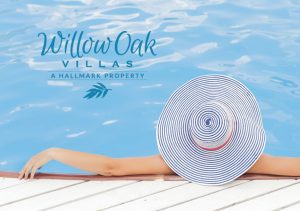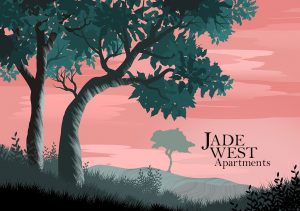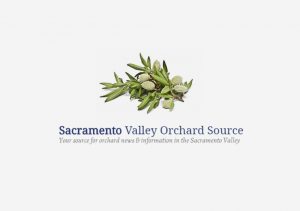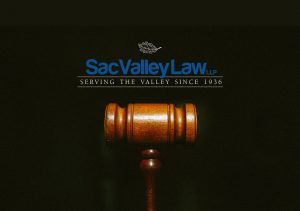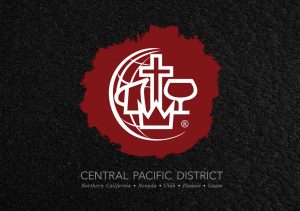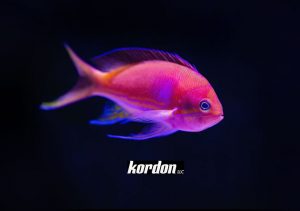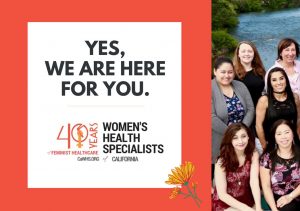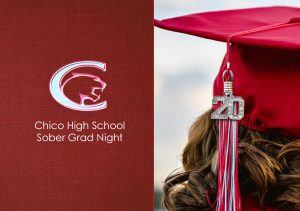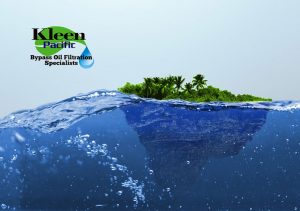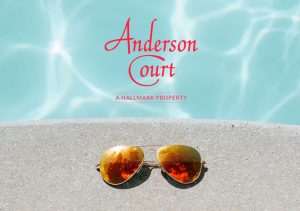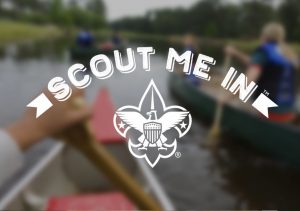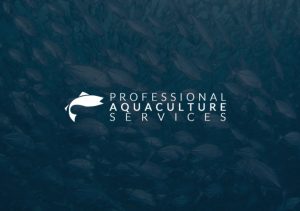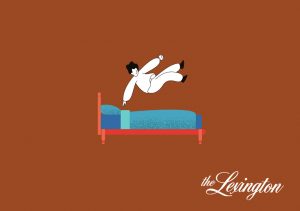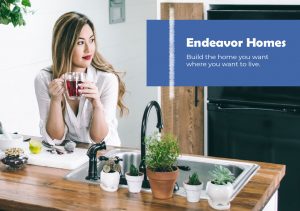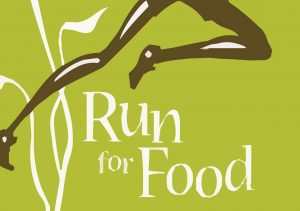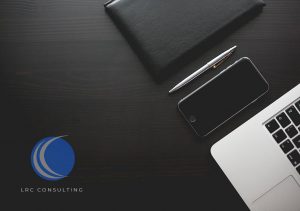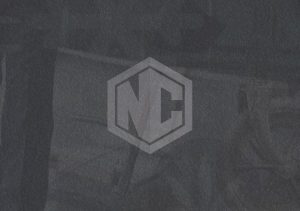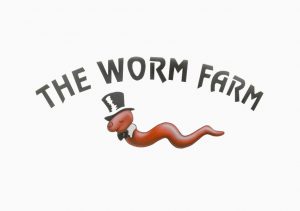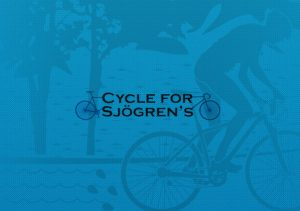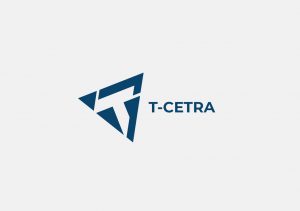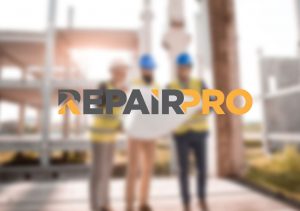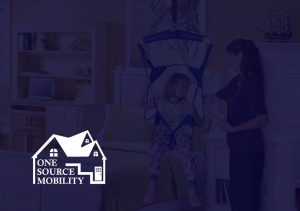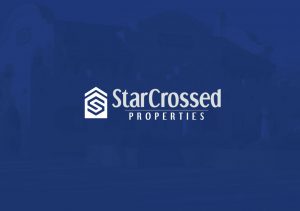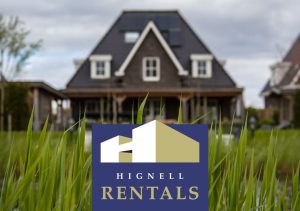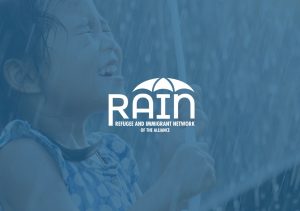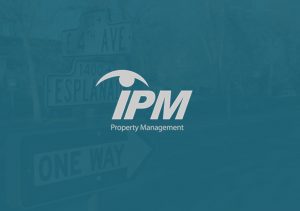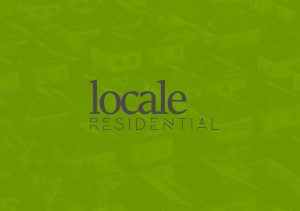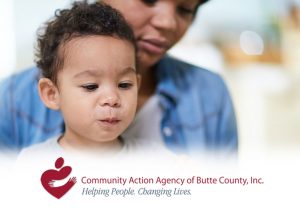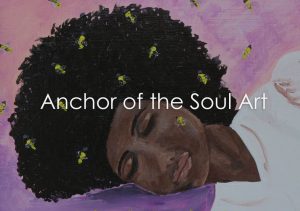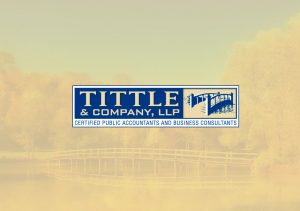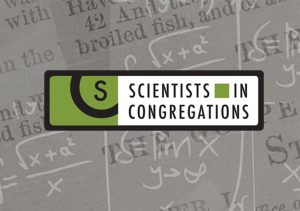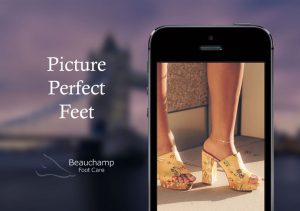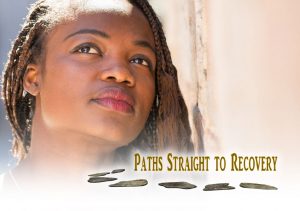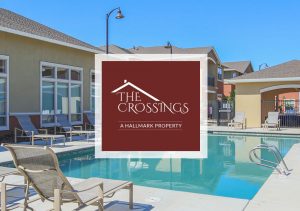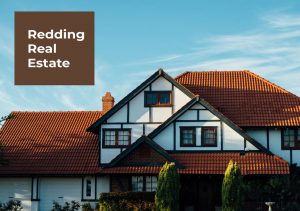 Our customers love the product we produce, enjoy working with us and appreciate the training and support we provide.
Do you need help with your website? Give us a call! (800) 861-8784
"Netguava is a professional, responsive and creative web design firm.  We have worked with them for over two years and all of our interactions have been great.  Their turnaround times have always met or exceeded expectations and within budget. When they built us a new website, we asked for a custom CMS (Content Management System).  Netguava pulled it off very well and included some additional functionality we never thought we would use.  I highly recommend Stephen and his team.  I am confident we have a trusted partner for our web development needs."

Charles Brooks, Esplanade Office
"Netguava has a level of competency and attention to detail not found with many others in the industry. Their creative solutions and practical approach has helped us over the years to streamline and innovate from our websites to our internal software."

Ryan Vaught,
"For many years, I have been using the services at Netguava with tremendous results. As a Realtor, a "custom" website that stood out from the crowd was the goal and by working together we have done exactly that. The flexibility to work with me given my knack for an occasional unusual request is greatly appreciated. I look forward to and anticipate many more years of working together."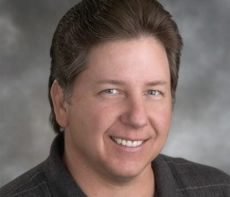 "I have worked with Netguava for a number of years for a number of different kinds of clients. They are always super professional and timely with both estimates and output. The websites they can produce will be as intricate and detailed as the client needs them to be; they have incredible range for coding custom CMS products. The CMS functionality for the average client is intuitive and easy to use. I do recommend, and have recommended, Netguava!"

    Cara Ernest